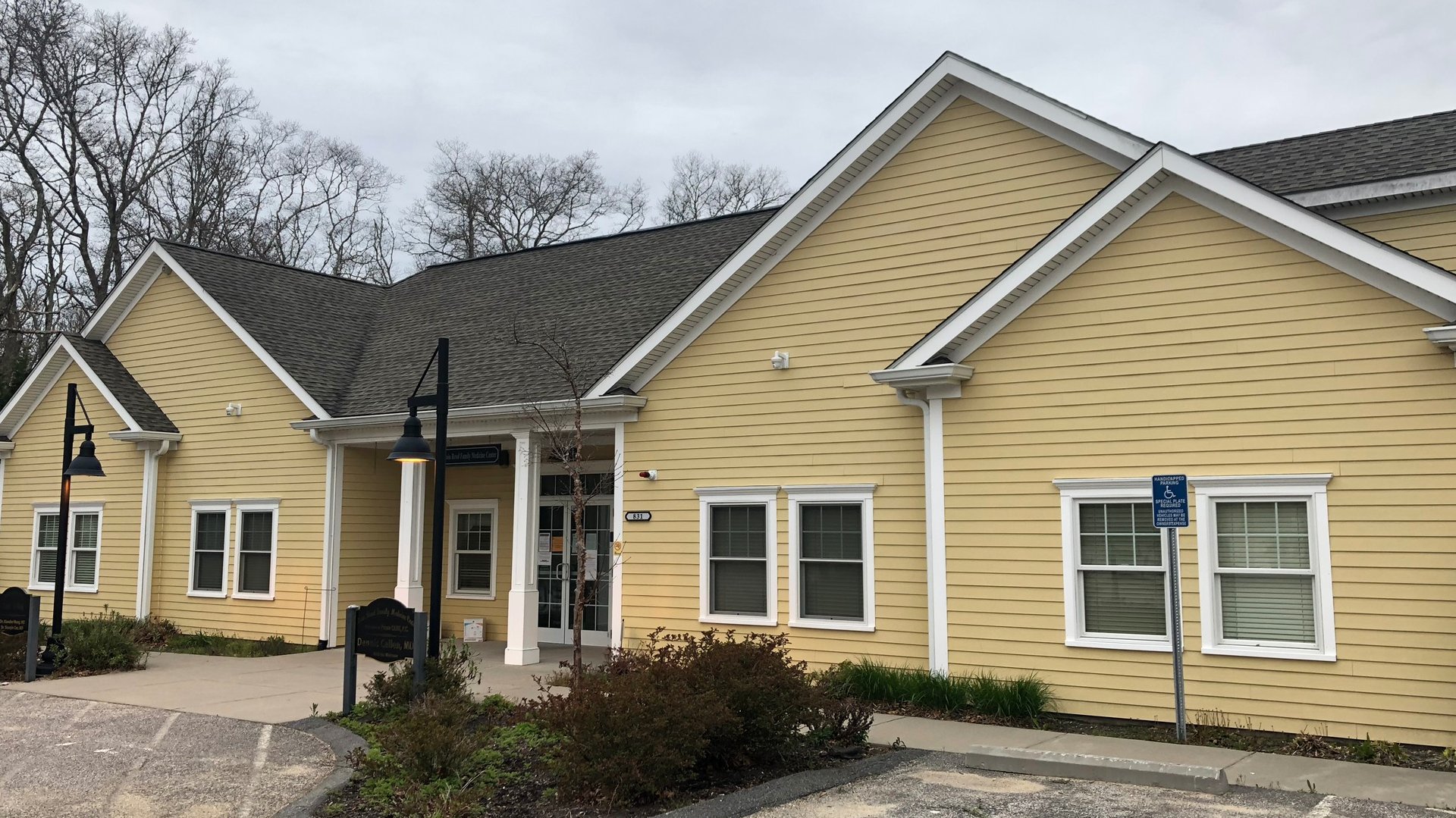 At Prima CARE, we're proud to provide high-quality health care to our patients across Massachusetts and Rhode Island. From primary care to specialty care, our team of experienced providers has your best interests in mind when it comes to managing your health. With a range of services such as preventive screenings, disease management, and specialized treatments, we always strive to ensure that your healthcare needs are met with respect and professionalism.
Today, we'd like to highlight one of our conveniently-located primary care practices at 831 Main Road, Westport, MA.
Welcome to Westport, MA
Settled by English colonists in 1670, Westport is a beautiful, historic town in southeastern Massachusetts. It's full of outdoor activities, such as hiking trails and beaches, along with plenty of local shopping opportunities. The Prima CARE office is situated right on Main Road, the bustling main thoroughfare that bisects the town and is home to the Westport Point Historic District.
This well-preserved National Historic Landmark gives you the opportunity to step back through time and is one of our favorite places to visit in the area. Within the district, you'll find several homes that date back to the 1700s, as well as a windmill, church, and schoolhouse from the 1800s. Plus, you can make the most of your visit with a walking tour from the Westport Historical Society!
Nowadays, Westport is a popular destination for its beaches, fishing, and boating. The Westport River, which flows into Buzzards Bay, is a great location for sailing and kayaking, but if guiding a boat isn't up your alley, there are several boat tours that will take you around the area and show you its beautiful sights. The river is also known for its large number of osprey nests, making it the perfect spot for birdwatching—just remember to bring your binoculars!
Our Prima CARE Location
Located across the street from the Westport Town Hall, our 831 Main Road location is right in the heart of historic Westport. We're proud to continue the city's long history of medicine, with a focus on providing comprehensive primary care services to patients of all ages. Our team of providers collaborates closely to ensure that each patient receives the personalized and attentive care they deserve.
At Prima CARE in Westport, MA, our team of experienced providers will ensure you receive the highest quality health care services. Our primary care physicians are board-certified in family medicine, and value patient education, preventive care, and early intervention in order to ensure the best possible health outcomes. Dr. Butler, Dr. Callen, and Dr. Chece are all passionate about providing the highest quality of care and strive to make every visit a positive experience.
A primary care physician is a patient's point of entry into the health care system. When you visit your doctor's office, you should be confident that your health concerns will be addressed in a timely and compassionate manner. Our family physicians are well-equipped to serve as your personal healthcare navigator, helping you find the appropriate specialists or services that meet your needs for chronic conditions and other health issues.
Whether you're in need of preventive care services like physical exams, vaccinations, and screenings, or are experiencing more complex medical issues, our team is here to help. We'll be with you every step of the way in maintaining your health and well-being.
Schedule Your Appointment Today
Whether you need an annual checkup, treatment for a cold or flu, or any other primary care-related services, the Prima CARE team is here to help. Our roster of primary care doctors, physician assistants, and nurse practitioners can meet all your needs and if necessary, guide you to the right specialist. You can rest assured that when it comes to your health and wellbeing, our experienced professionals are here to provide you with top-quality care.
With our easy-to-use online scheduling tool, booking your next appointment is easy! Visit our Prima CARE(opens in a new tab) team today and start taking steps towards better health.