Skip Main Content
Otolaryngology Specialists | ENT Doctors - Fall River, MA
The ears, nose and throat are a closely-interconnected system. Unfortunately, this means that when one part is compromised, the others can become compromised as well.
Patients who need otolaryngology services are seen by Dr. Thomas Cahill, whose expertise allows him to provide all aspects of ear, nose and throat care. Dr. Cahill's office is located in Prima CARE's building at 191 Bedford Street in Fall River.
FAQs on Otolaryngology
What Is Otolaryngology?
Otolaryngologists are more commonly known as ear, nose and throat doctors, or ENTs. Because the ear, nose and throat are a connected system, ENTs have the specific expertise to treat a variety of interconnected conditions. Some of the most common we see at Prima CARE include:
Ear infections
Sinus headache and infections
Sleep apnea
Gastroesophageal reflux disease (GERD)
Trouble swallowing
Vocal cord disorders
What Can I Expect When Visiting the ENT?
Dr. Cahill will thoroughly examine every area of the ears, nose and throat that pertains to your symptoms. If hearing loss is among those symptoms, we may also perform a hearing test. Once we've determined an accurate diagnosis, we can then begin developing a treatment plan. Treatments can range from a prescription for antibiotics to surgery.
Can The ENT Perform Surgery?
Yes. Dr. Cahill is qualified to perform ear surgery, nose surgery and throat surgery, as are all ENTs. Common reasons for requiring surgery include:
Cancer of the head, neck or throat
Hearing restoration
Tonsil removal due to tonsilitis
Repair of a deviated septum
Our Care Team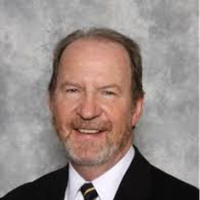 M
['Otolaryngology']
['Prima CARE Otolaryngology']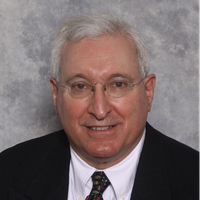 M
['Otolaryngology']
['Prima CARE Otolaryngology']